RECOLLECT AUGUSTINIAN YOUTH
The Recollect Augustinian Youth (RAY) or Juventud Agustina Recoleta (JAR) is the youth organization of the Order of Augustinian Recollects.
About us…
The first General Chapter of the Augustinian Recollection was held in Madrid from November 19 to 30, 1621.  The Congregation then had four provinces.  The fourth, under the patronage of St. Nicholas of Tolentine which eventually became a missionary province, had houses in the Philippine Islands.  On November 28, 1998 the 52nd General Chapter held in Monachil, Granada, Spain, approved the creation of the eighth Province of the Order consisting of the erstwhile Vicariate of the Philippines of the Province of St. Nicholas of Tolentine including 2 houses in Taiwan and the mission of Sierra Leone. On November 30, 1998, the 52nd General Chapter approved the Acts to legislate the various aspects of the life of the new province, the Province of St. Ezekiel Moreno.
By: Bro. Jesse Meer E. Alipes Baguio City – The Rector of Casiciaco Recoletos Seminary is the main celebrant of the Mass of the Holy Spirit last September 5, 2020 at the Capilla de Nuestra Señora del Pilar. In his sermon, Rev. Fr. Bernard C. Amparado, OAR encouraged everyone to have faith in God's mysterious …
Continue reading "Fr. Rector: God may be silent, but never absent"
By: Bro. Jesse Meer E. Alipes BAGUIO CITY ­– Casiciaco Recoletos Seminary welcomes fourteen (14) new aspirants for the formation year 2020-2021, last August 21. The 14 neophytes arrived at the seminary grounds at around 2:00 p.m. aboard the bus chartered by the seminary. Upon arriving, the newcomers were welcomed by the seminarians as they …
Continue reading "Fourteen New Aspirants Join CaReS Community"
by Bro. Romel Acebron Mira-Nila Homes, QUEZON CITY—On Saturday, December 7, 2019, the Bishop of Novaliches, Most Rev. Roberto Gaa, DD, officiated the Presbyteral Ordination of seven Augustinian Recollect deacons held at Our Lady of Consolation Parish. After the long years of seminary formation, seven religious friars of the Order of Augustinian Recollects were solemnly …
Continue reading "Bishop Gaa ordains 7 Augustinian Recollect Priests"
The National Vocation Director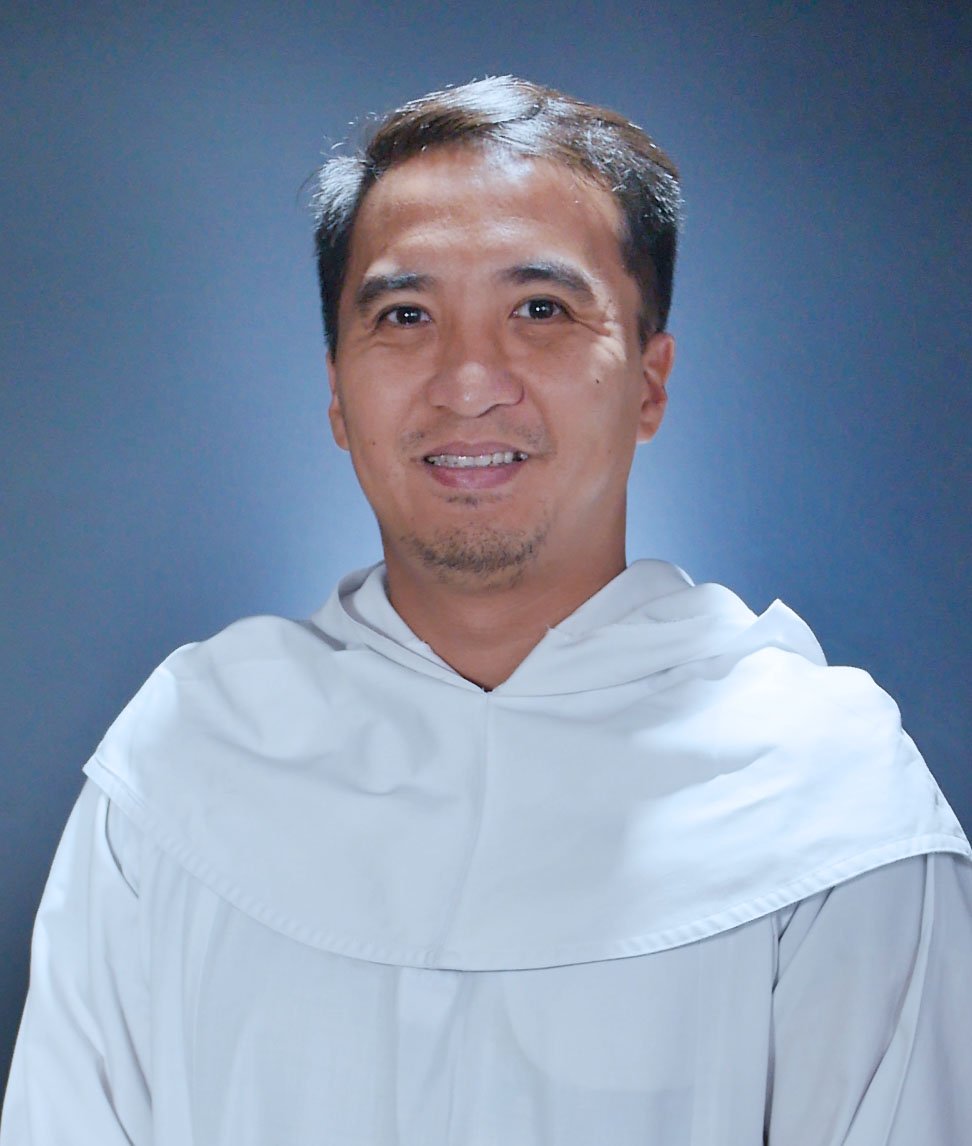 Rev. Fr. Allan Malana Jacinto, OAR
National Vocation Director
St. Ezekiel Moreno Provincial Curia
24 Neptune Street, Congressional Avenue, Brgy. Bahay Toro
1106 Quezon City, Philippines
Tel. No. (02) 921-6103; (02) 926-0959; (02) 456-1647
Fax: (02) 456-1658
Globe: 0917-143-7335
Smart: 0921-445-7152
email: recoletosvocation@gmail.com
Facebook: @vocation.ph   |   Recoletos Vocation
website: www.vocation.ph